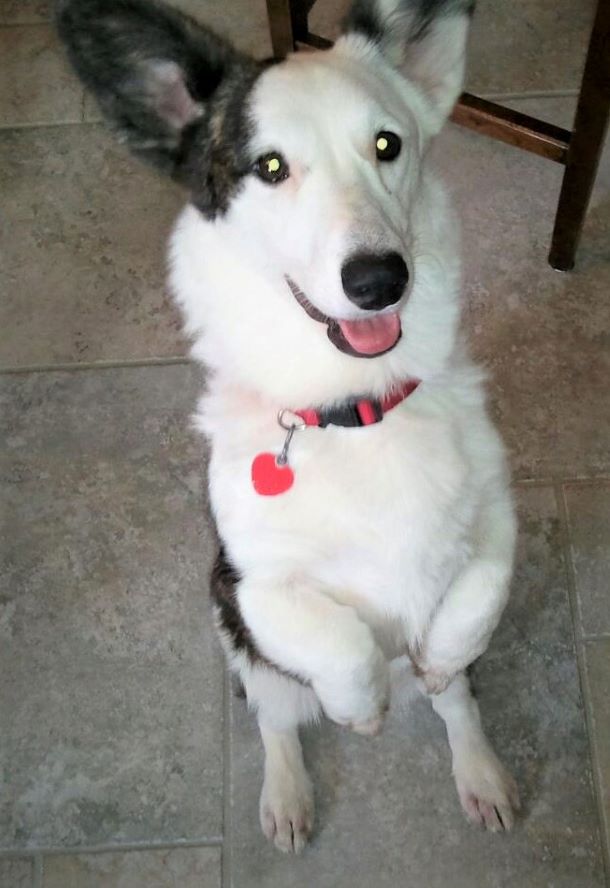 Two German Shepherds and two Welch Cardigan Corgis. Today was Marsha's (...with the white face...for "Marshmallow") passing...bummer...great pet...
Marsha liked to sit up on her rear for attention and to get her head just as high as her bigger "sisters"...the two German Shepherds!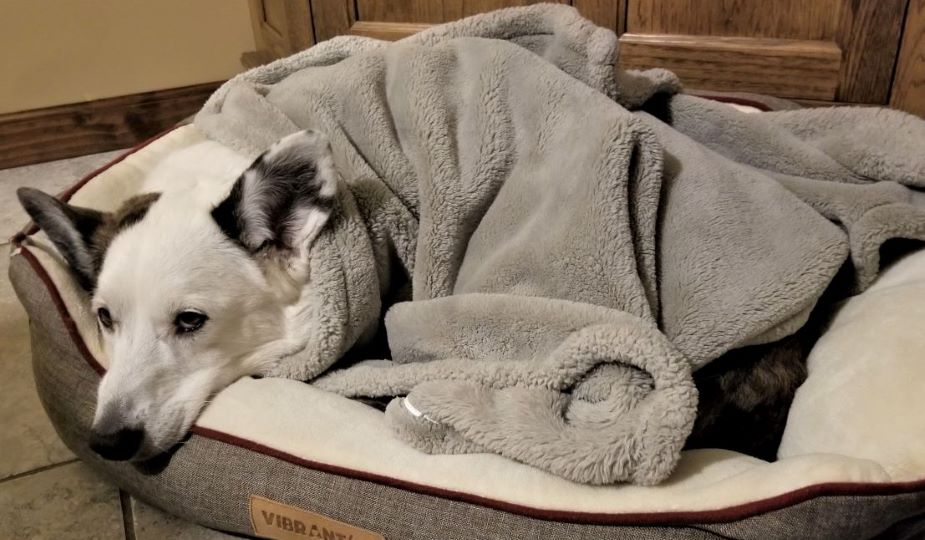 Every night...Marsha liked to be covered up with her "blankie".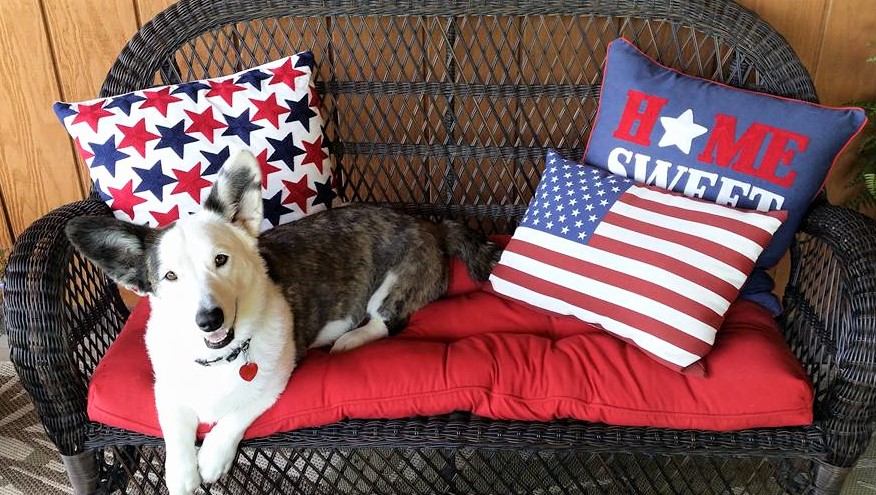 Great Puppy! R.I.P. Marsha!
Three "Sisters"...Candy...Paris...Marsha. Next photo is Marsha & Candy soon after new "Furcuts"!
They are waiting on me...for a ride somewhere!
Gidget...3 years old & Candy...9 years old!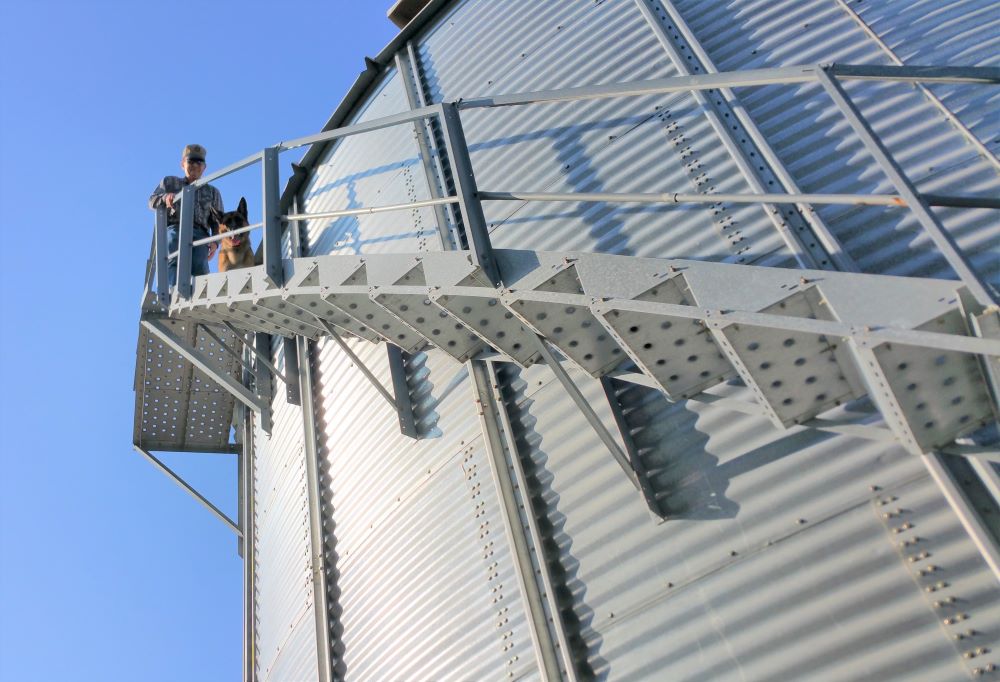 Candy followed me to the top of this grain bin!
4 years ago, Paris...age 2...got in with Preston to cool off!
Paris is a large German Shepherd...over 100 pounds and a real protector
And at the other size extreme...Vegas is Gavin's dog who stays with us most of the time right now. Vegas makes Gidget look like a big dog!
We added another 2 month old German Shepherd just after Christmas. As with all German Shepherd pups, she is a "Handfull"...very smart, wants all the attention, chews everything and thinks that she is the "Queen". It takes about four years for these dogs to grow up!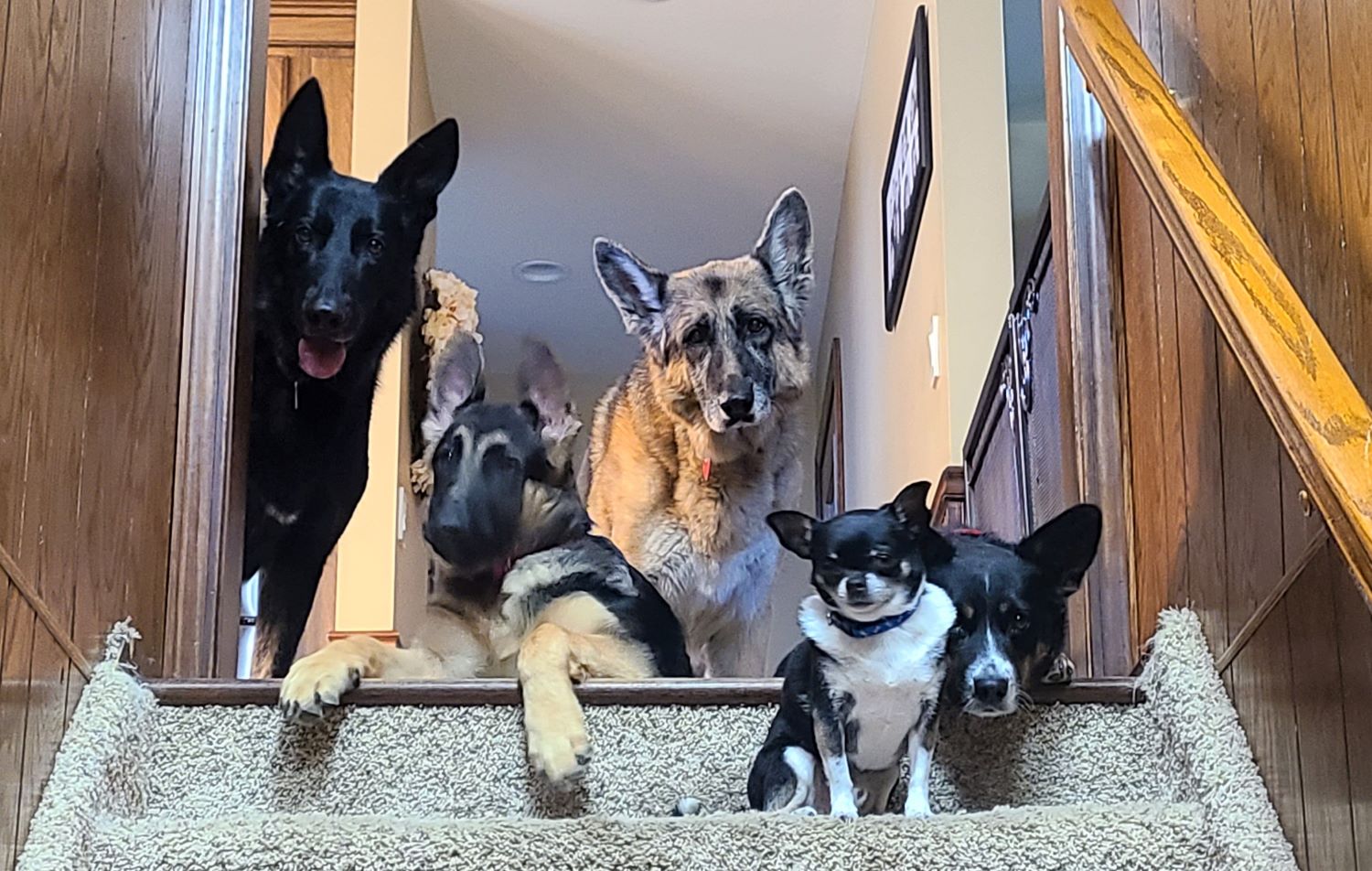 Now, we have 3 German Shepherds, one Corgi and one Chihauha. They are not allowed to go down these stairs...but they really want to. <![endif]-->